to the house of your belonging
WE BELIEVE A LIVING SPACE SHOULD REFLECT ITS ENVIRONMENT, ALLOWING THE NATURAL WORLD TO EXTEND THE INDOOR AREAS. OUR VISION IS TO BRING YOUR HOME, CAMP, OR BUSINESS TO LIFE THROUGH THE USE OF NATURAL, LOCAL MATERIALS, ENERGY EFFICIENT SYSTEMS, DAYLIGHTING, AND PANORAMIC VIEWS. WE GUIDE YOU THROUGH THE DESIGN PROCESS, PROVIDING HANDS ON PARTICIPATION FOR THE OWNER THROUGH ALL PHASES OF THE WORK.

Adirondack projects we love and more.

Private Residence on the Edge of 7th Lake
The camp at MountainSpirit was originally a tiny hunting cabin with a covered porch overlooking the lake, and a hand built stone fireplace to take the chill off.
The camp was completely replaced in 2010, the subject of the book, RENOVATION, by Jeanne Elizabeth Whyte. It is now her beloved Adirondack home.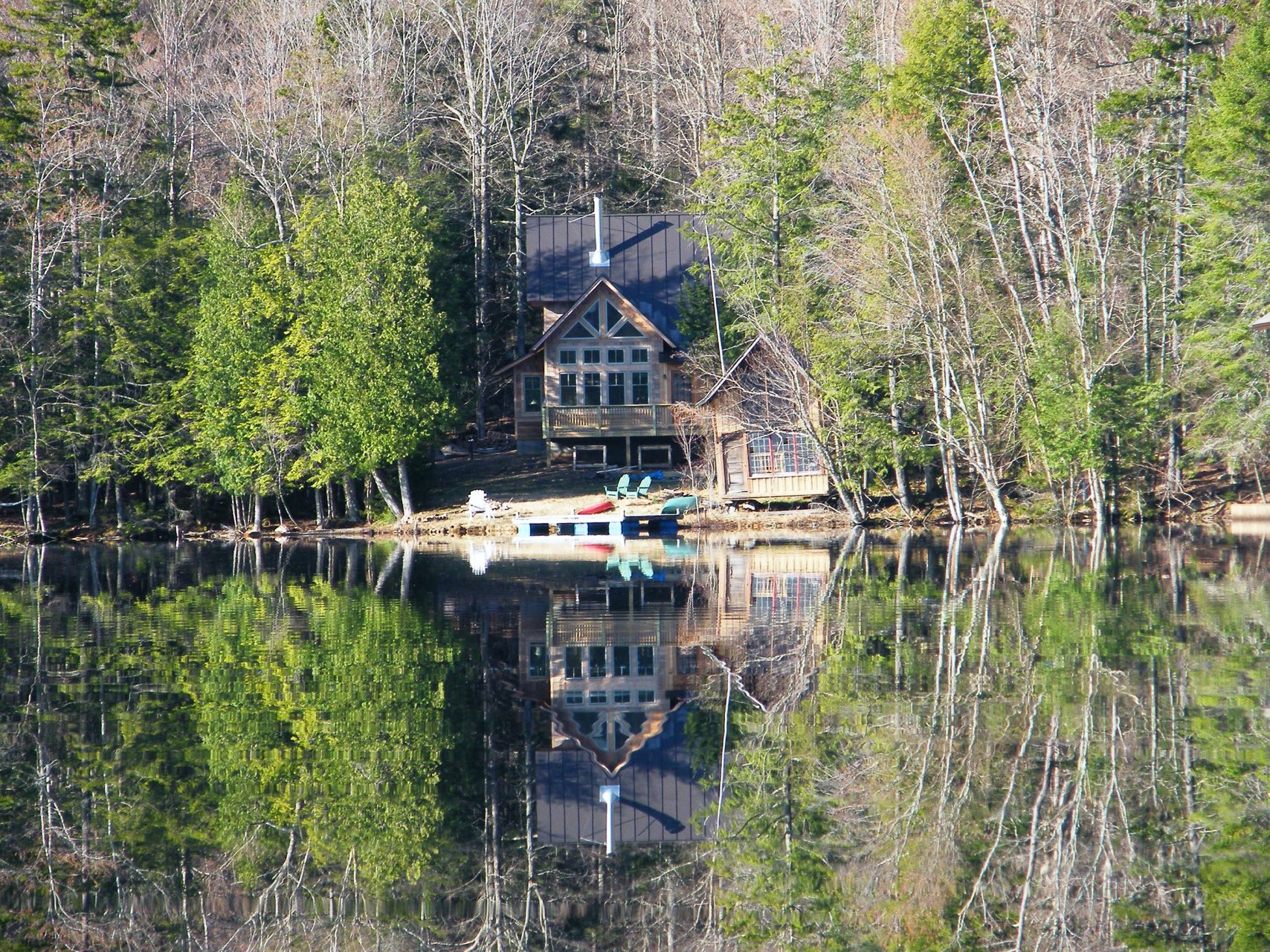 ADIRONDACK PARK, NEW YORK
SECLUDED LOG CABIN CAMP IN PRESERVED NATURE
May's Pond was created as a hunting camp years ago in the Adirondacks. It has been preserved, restored, added to the Nature Conservancy, and serves as a unique get-away retreat with the comforts of home.
The original kitchen and bathroom have been sensitively restored to retain the feeling of yesterday with conveniences to make life comfortable today.
The old handmade stone fireplace warms the living areas with the assistance of a sturdy cookstove, used every day for cooking and baking.
ADIRONDACK PARK, NEW YORK
SOLITUDE ON A PRIVATE ADIRONDACK LAKE
Blending perfectly into its promontory wooded site, this residence overlooks a pristine private lake from every room. Darkly stained cove wood with a forest green standing seam roof combine elegance and endurance for a lifetime.  
Covered porches from every doorway, and a sleeping porch off the master suite provide continuity from the interior to the woods and lake beyond, and spans of wood windows bring the magnificent Adirondack setting into every room.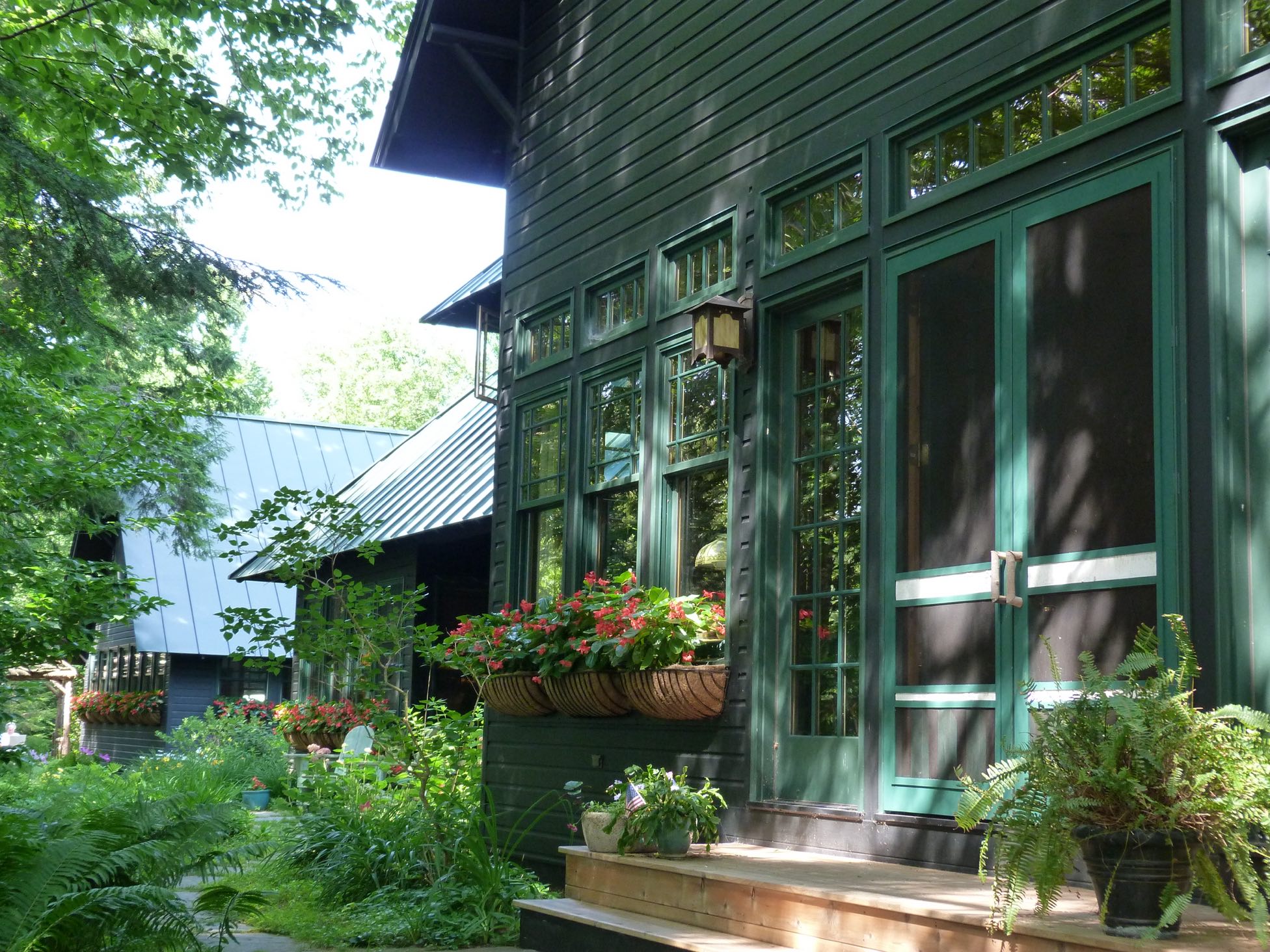 Timberframe and Stone Barn in Virginia
This beautiful stone barn reflects the Virginia history all around it. It's a working barn for processing agricultural products, and for plain old family fun.
Inside, there's a kitchen, office, bathroom, and plenty of loft space for the occasional guest. Outside, there's a greenhouse for young sprouts.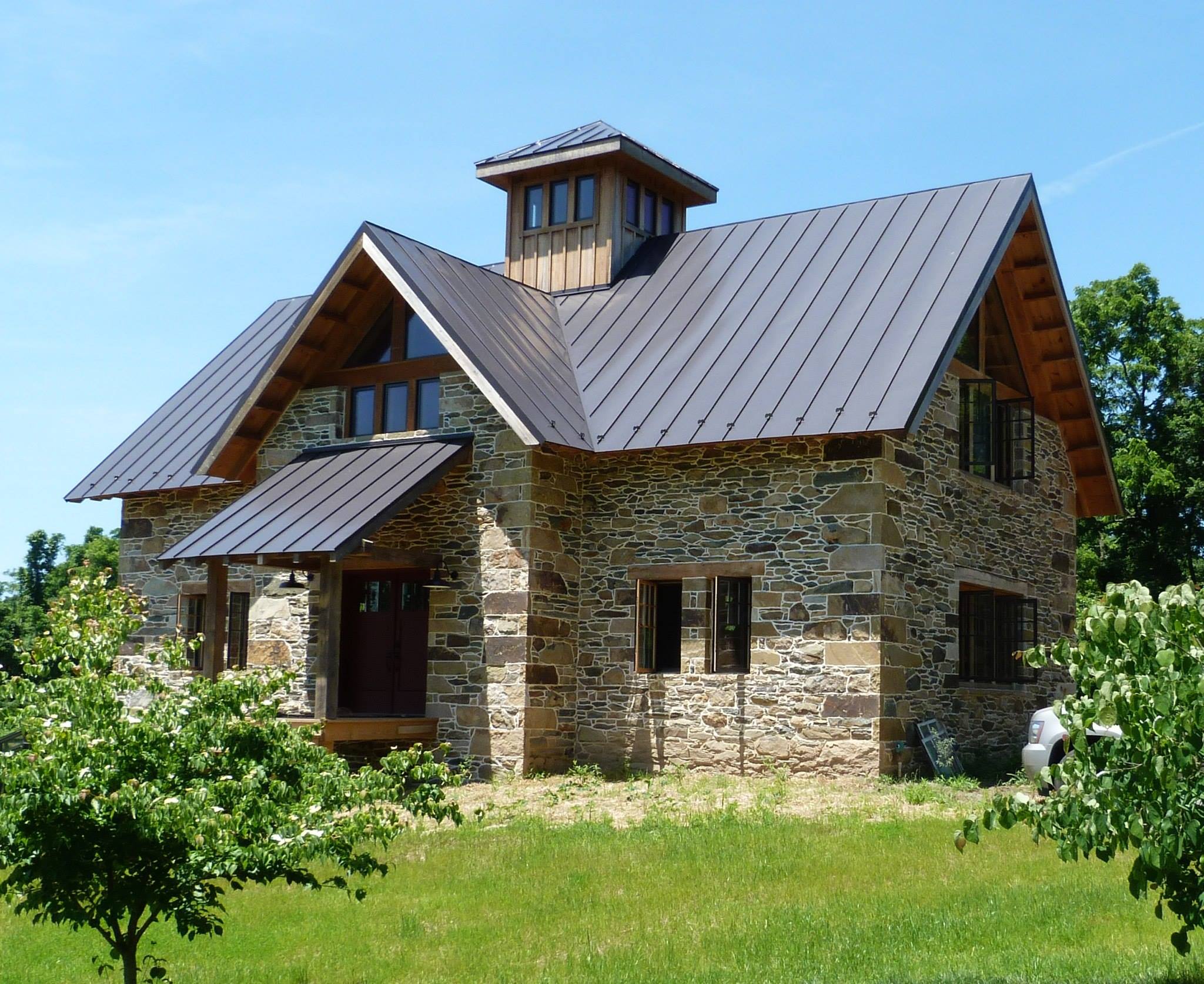 ADIRONDACK PARK, NEW YORK
This little hobbit house in the Adirondacks is just right for weekends, or for the summer! The steeply pitched roof reminds us of "HANSEL AND GRETEL" in the forrest. Inside, there is one main room, a kitchen, full shower bath, and sleeping alcove, above which is a wonderful loft bed for guests. And, a great view of the wilderness.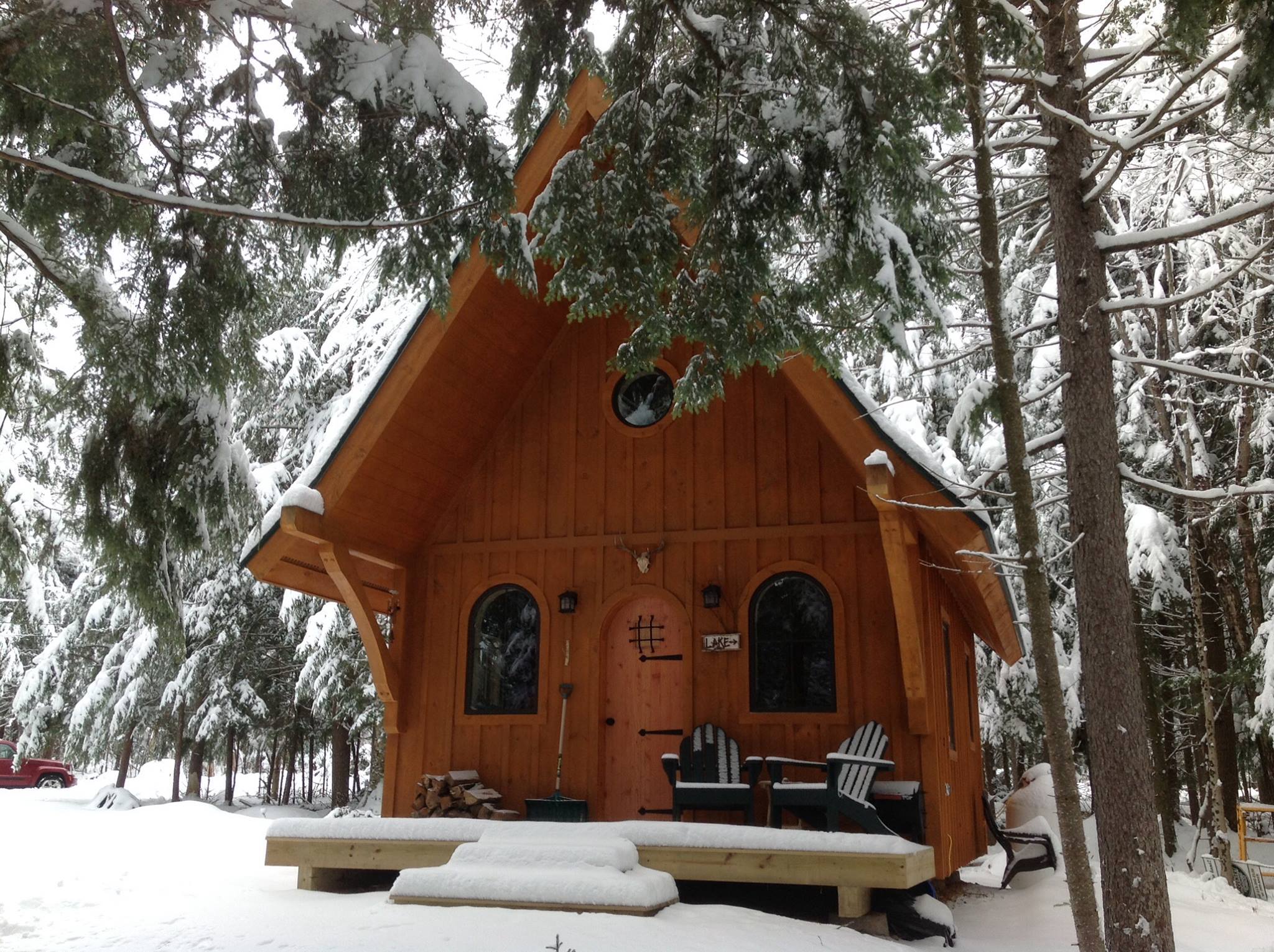 FULTON CHAIN, ADIRONDACKS
BIG MOOSE LAKE, ADIRONDACKS
ADIRONDACK Park, New york
fulton chain, adirondacks
"…THIS IS THE BRIGHT HOME IN WHICH I LIVE,
THIS IS WHERE I ASK MY FRIENDS TO COME,
THIS IS WHERE I WANT TO LOVE ALL THE THINGS
IT HAS TAKEN ME SO LONG TO LEARN TO LOVE.
THIS IS THE TEMPLE OF MY ADULT ALONENESS
AND I BELONG TO THAT ALONENESS
AS I BELONG TO MY LIFE.
THERE IS NO HOUSE LIKE THE HOUSE OF BELONGING."
– DAVID WHYTE
CALL 315.357.4102.
OR SEND A MESSAGE BELOW.